Girls & Roses Tattoo Studio
Moon & Star | Model Call
This design is repeatable and will be tattooed multiple times.
Size is approximately 3-4" and is available to be oriented to the left or to the right.
This design is only intended for the arms or legs.
Full color is available upon request.
Your artist for this design will be Morgan, under the direction of Ruben.
This Model Call Fee is non-refundable. Please see our Model Fee Policies below.
FAQ
GIRLS & ROSES MODEL CALLS
All Model Call fees are non-refundable.


If for any reason you are unable to make it to your appointment, please email Stephanie at stephanie@girlsandrosespdx,com prior to 48 hours before your appointment for store credit (in the form of a digital gift card to use on www.girlsandrosespdx.com).



Cancellations made after 48 hours will be charged a $15 fee.

No-shows will be charged 100% of the total cost of the model fee.

If you are running behind, please email Stephanie at stephanie@girlsandrosespdx.com. We do our best to make accommodations, however we may need to reschedule based on availability.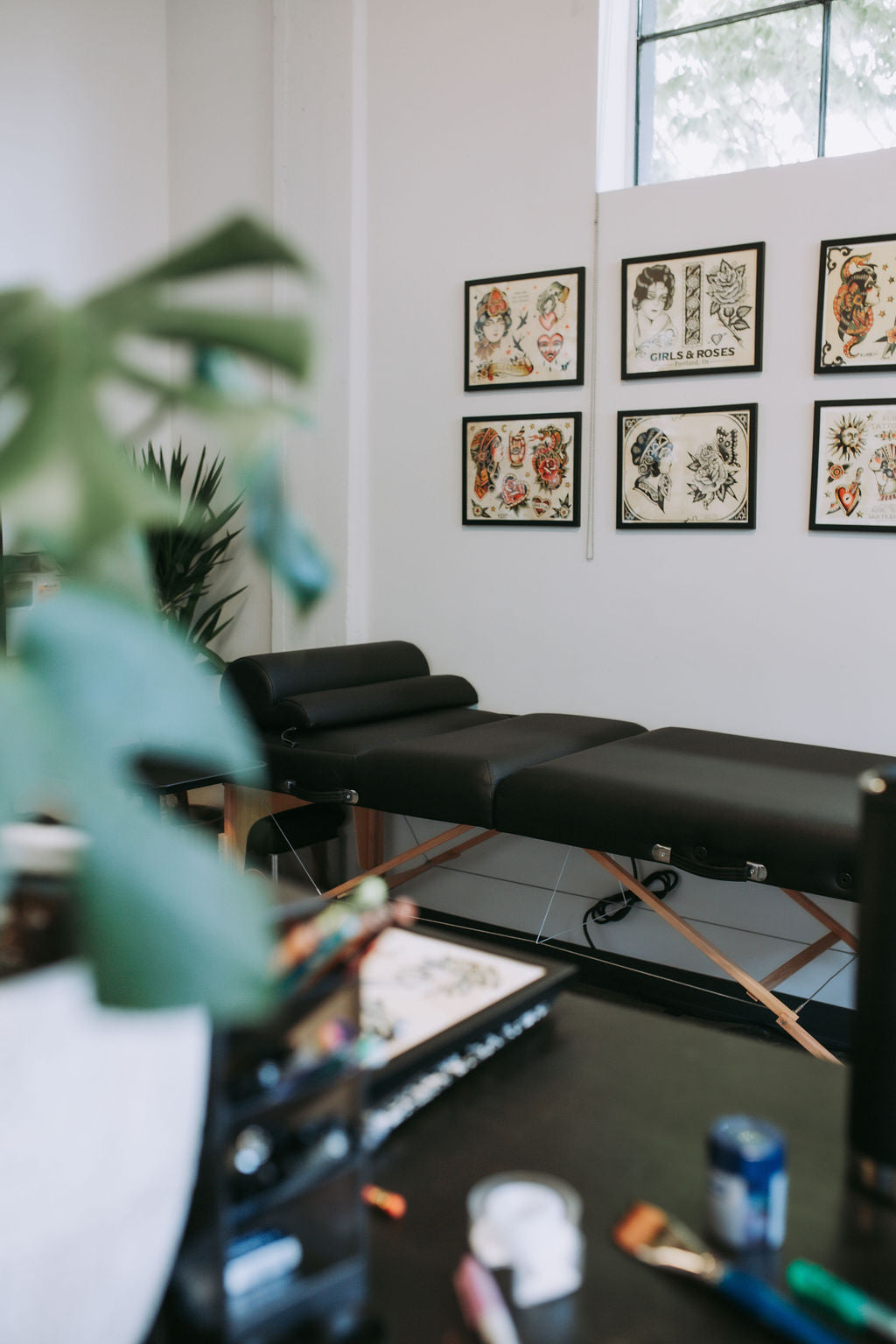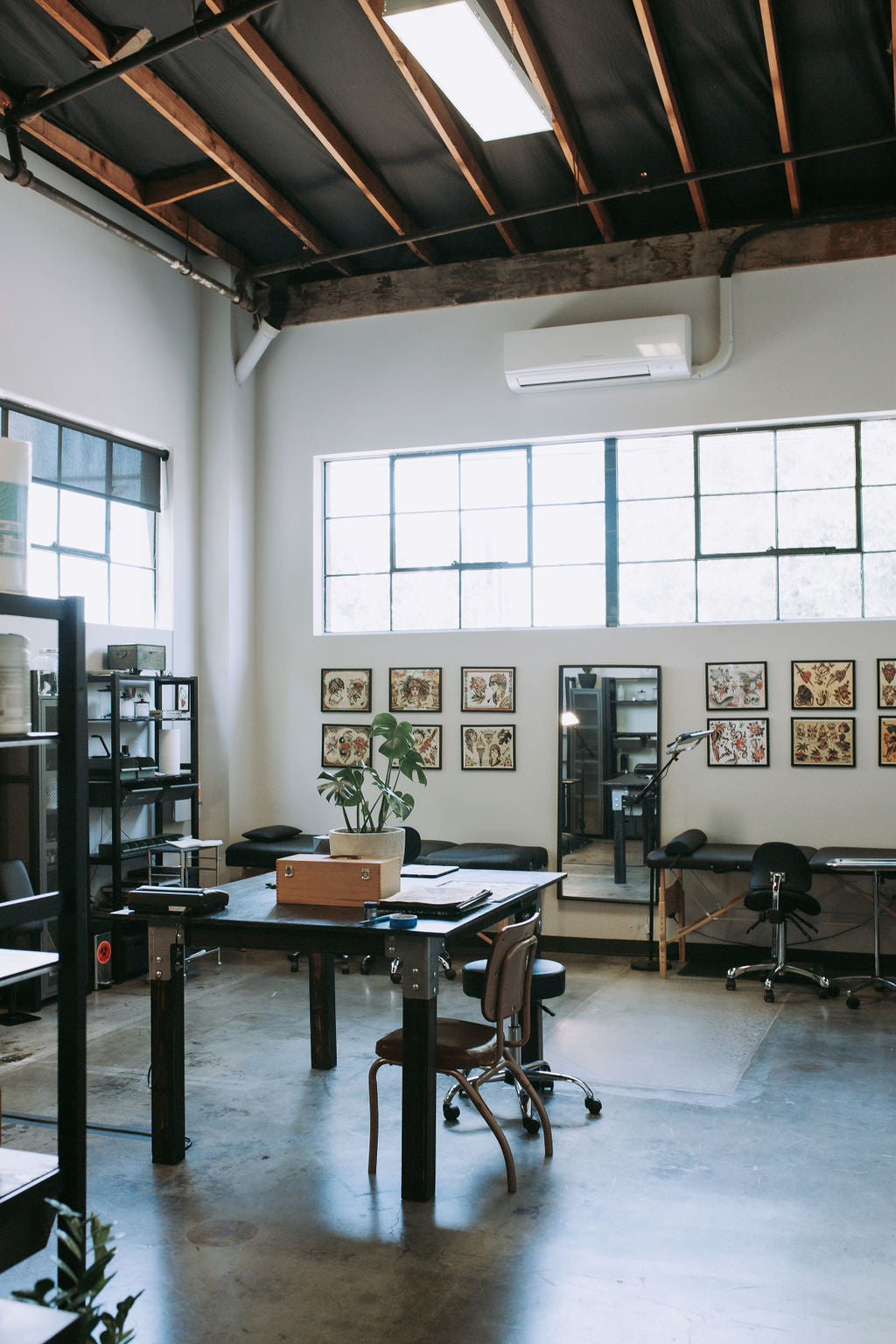 GIRLS & ROSES TATTOO STUDIO
YOUR EXPERIENCE BEGINS HERE
Learn more about Girls & Roses on our New Guest Page.