Girls & Roses Tattoo Studio
Potion No. 9
Ghouls & Roses flash designs are repeatable during October.

Size is approximately 4-5" and is available to be oriented to the left or to the right.
This design is only intended for the arms or legs.
Full Color is available upon request.
Your artist for this design will be Ruben.
Use code "RETAINER" at checkout to leave a 25% non-refundable deposit today. Remainder of the total cost will be due upon completion of the tattoo.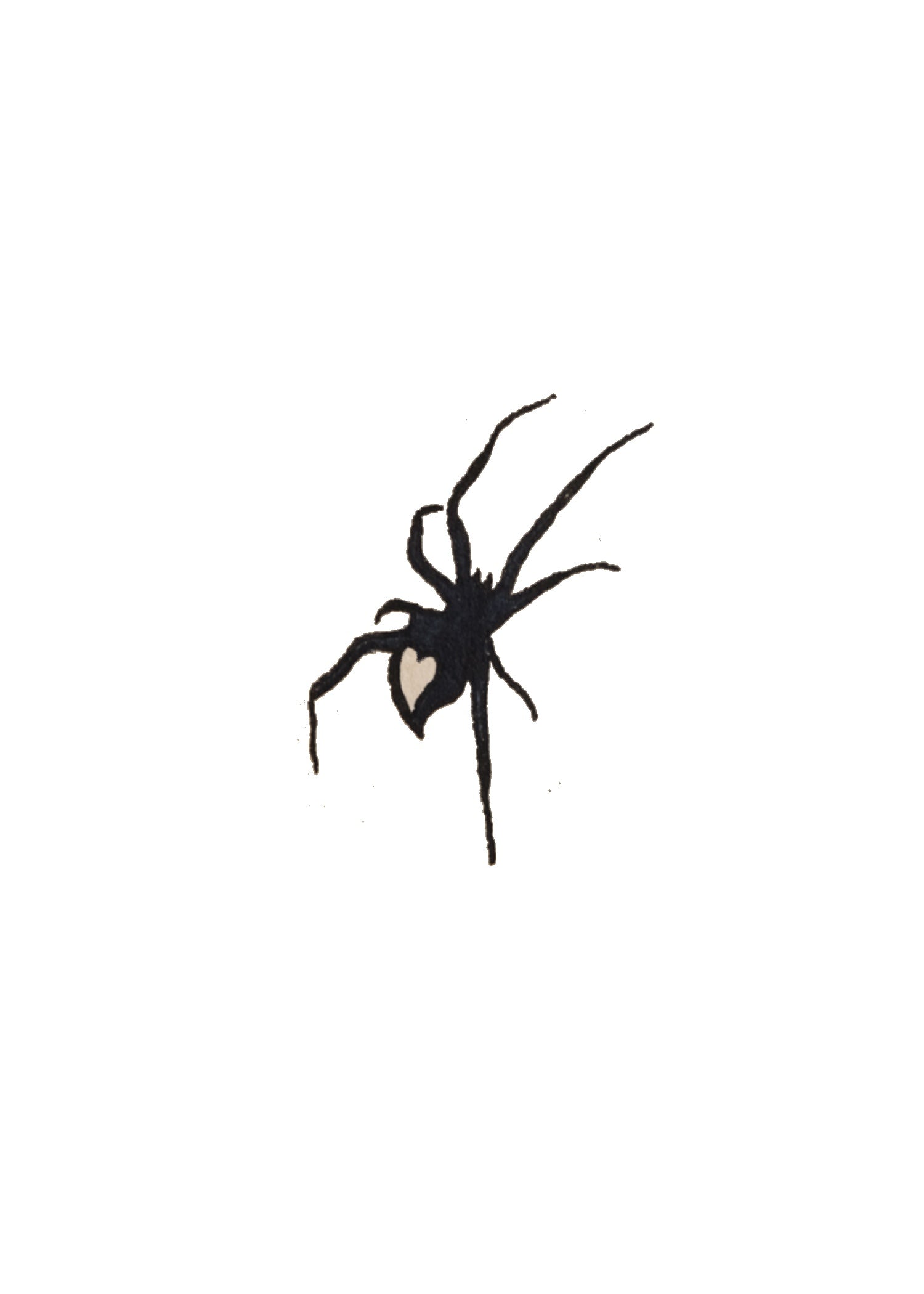 Sheet Swag | Ghouls & Roses Edition

$50

*NEW* at Girls & Roses.
This Sheet Swag design is repeatable during the month of October.
Size is approximately 1-2"
Choose from Black or Gray.
Sheet Swag is only available to be added to an existing appointment in-studio.
Limit one Sheet Swag per Collector, per Collection.