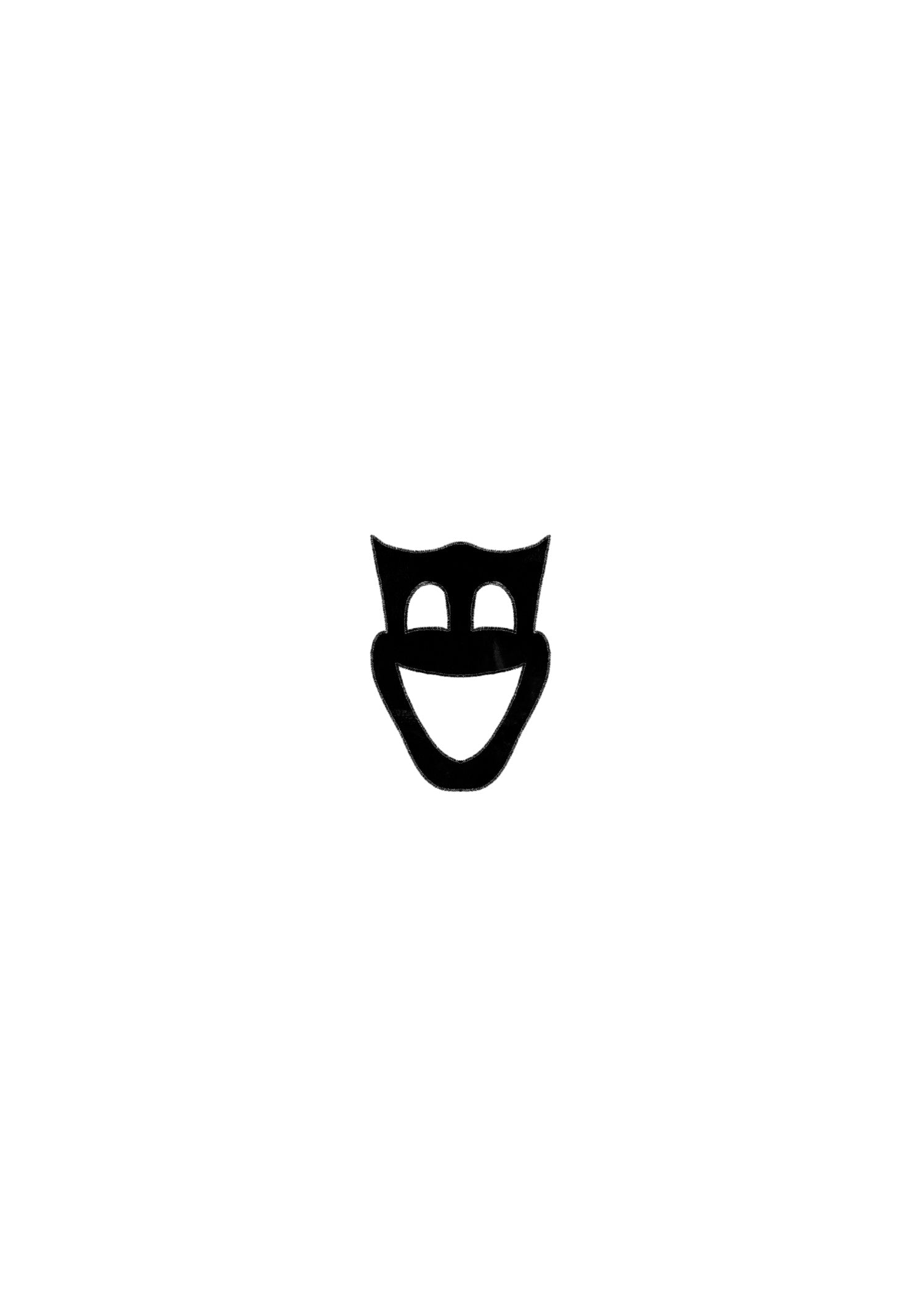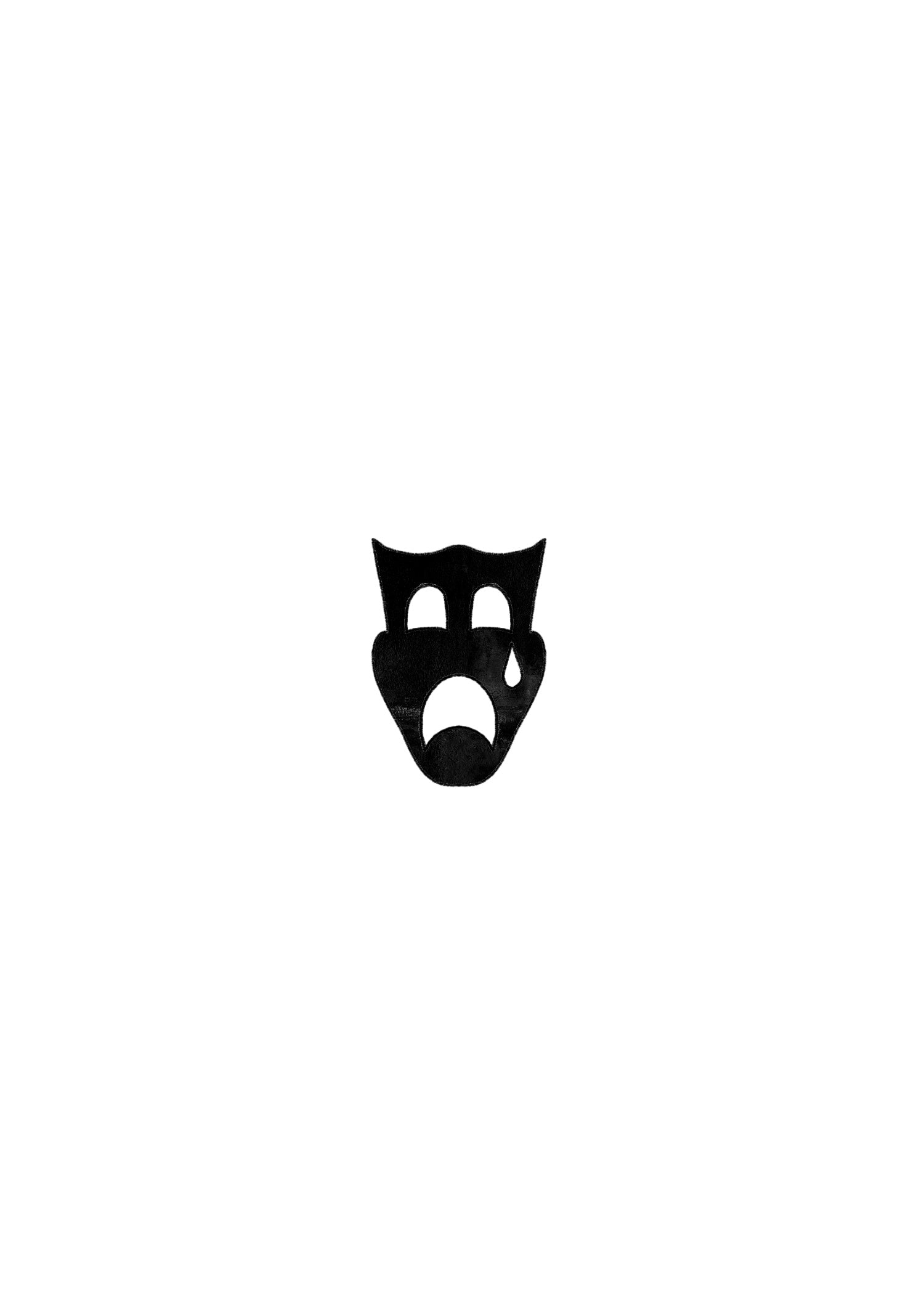 Sheet Swag | Smile Now, Cry Later Edition

$50

*NEW* at Girls & Roses.
This Sheet Swag design is repeatable.
Size is approximately 1-2"
Choose from "Smile Now" or "Cry Later" in Black or Gray.
Sheet Swag is only available to be added to an existing Smile Now, Cry Later appointment in-studio.
Sheet Swag designs cannot be transferred to a third party.
Limit one Sheet Swag per Collector, per Collection.