TATTOO YOUR PASSION
Become a Resident Artist at Girls & Roses
Are you a passionate tattoo artist with a burning desire for improvement? At Girls & Roses Tattoo Studio, we invite you to embark on a transformative journey, honing your skills and achieving your dreams through our exclusive 6-month Flash-Only Tattoo Apprenticeship Program.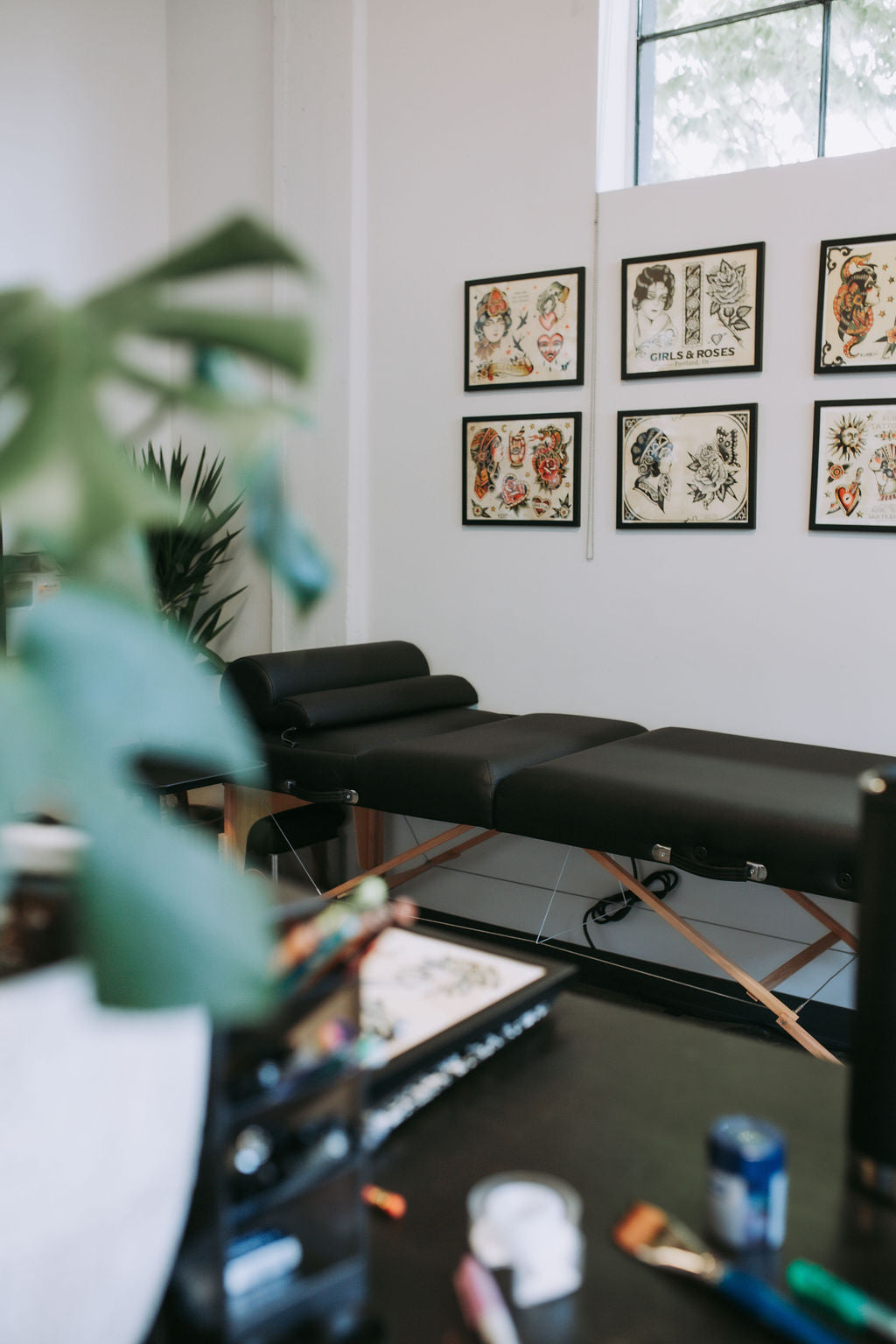 💡 Our Three-Phase System 💡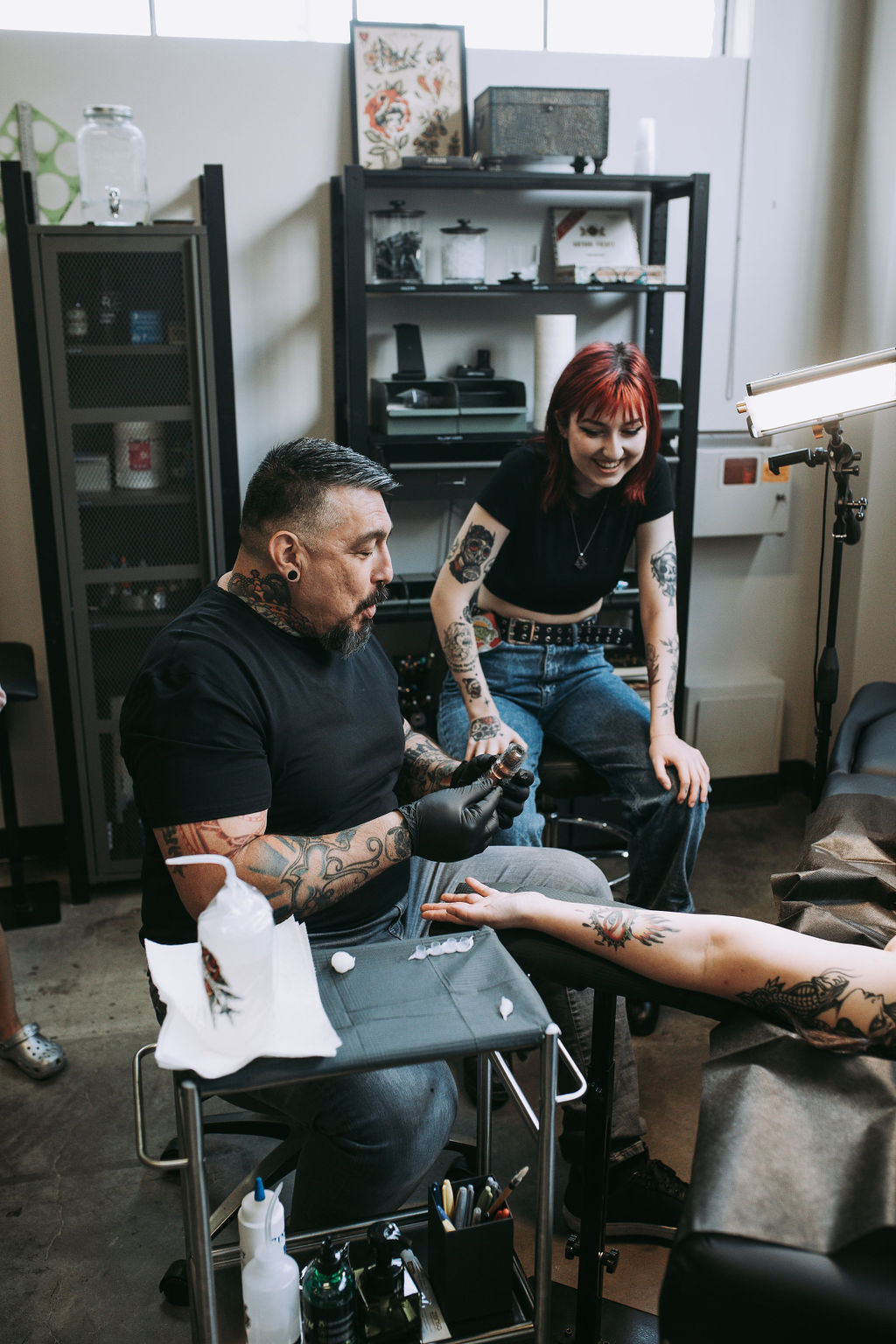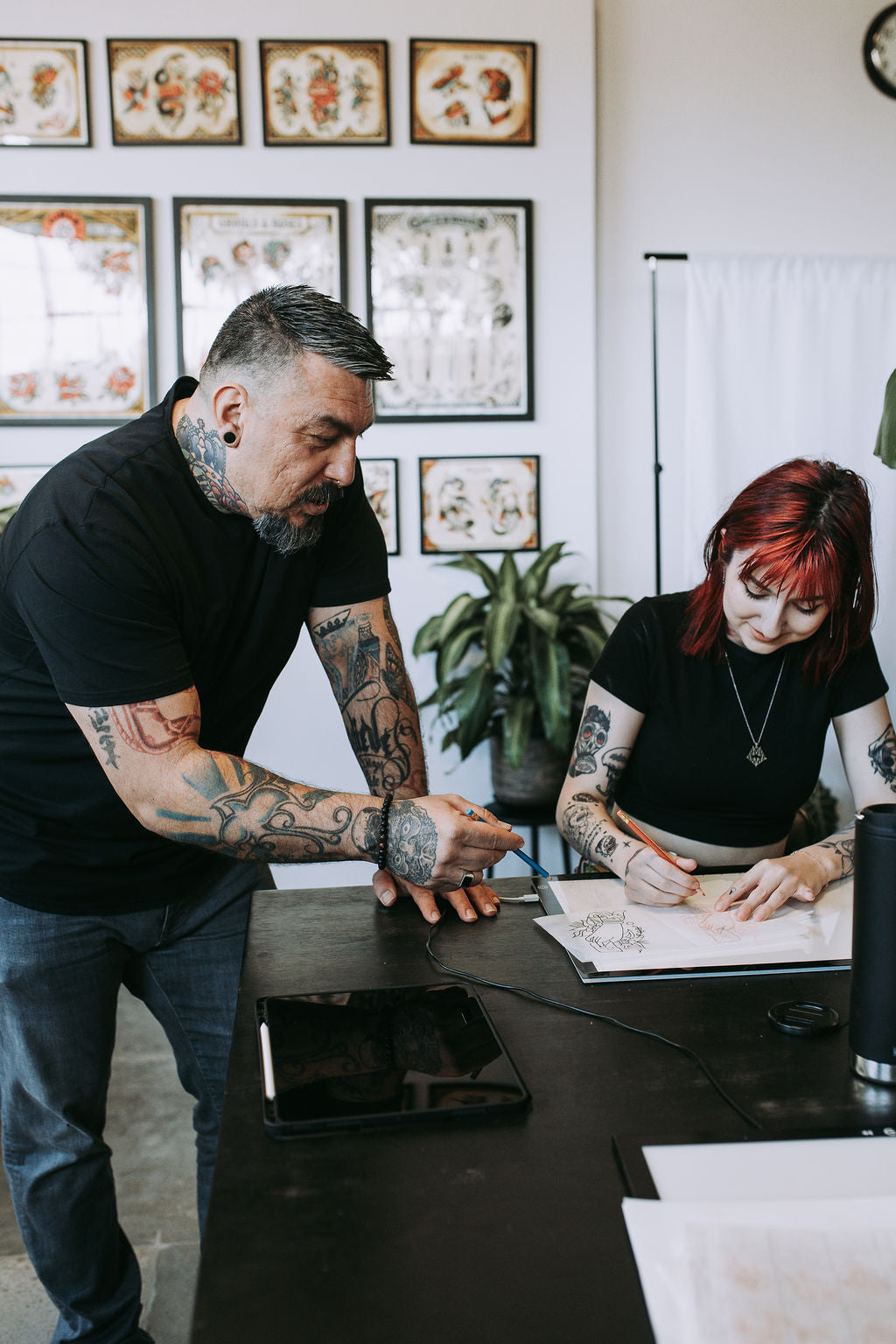 🎨 Achieve Your Goals 🎨
We're committed to helping you become the best tattoo artist you can be. Whether you're looking to improve your skills, work towards greater consistency, or ensure client satisfaction, our program is designed to empower you with the tools and mentorship to achieve these goals.
🌹 Ready to Get Started? 🌹
Your journey starts here at Girls & Roses
FAQ
YOU'VE GOT QUESTIONS - WE'VE GOT ANSWERS
Yes, absolutely! After acquiring the required drawing and tattoo designing skills, you will progress to practicing on tattoo skin, and then proceed to tattoo models by the 9th week of your apprenticeship.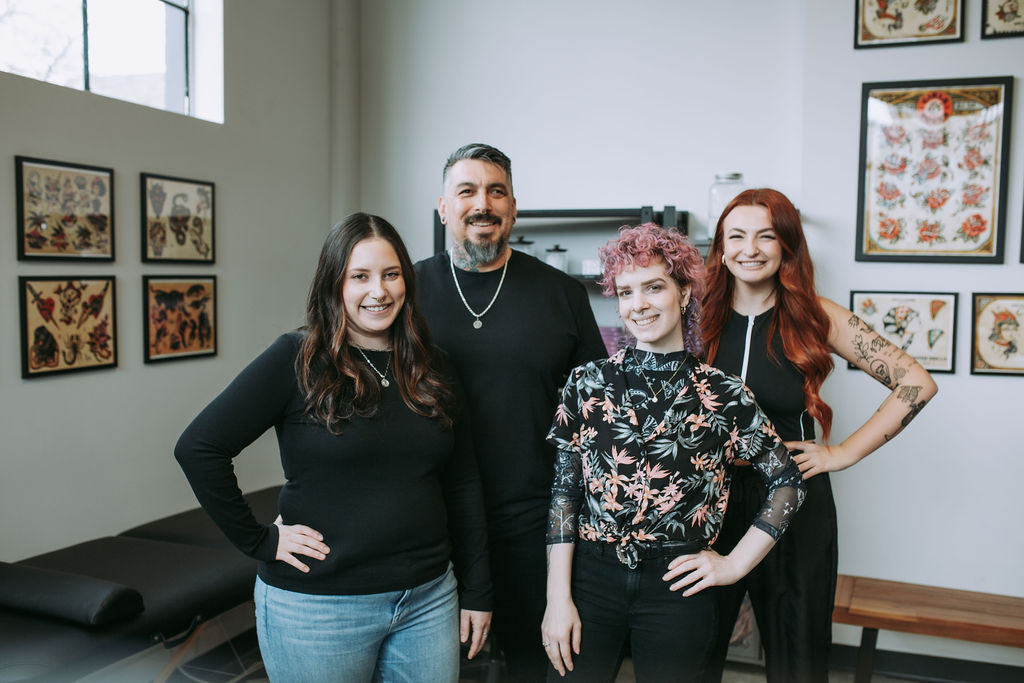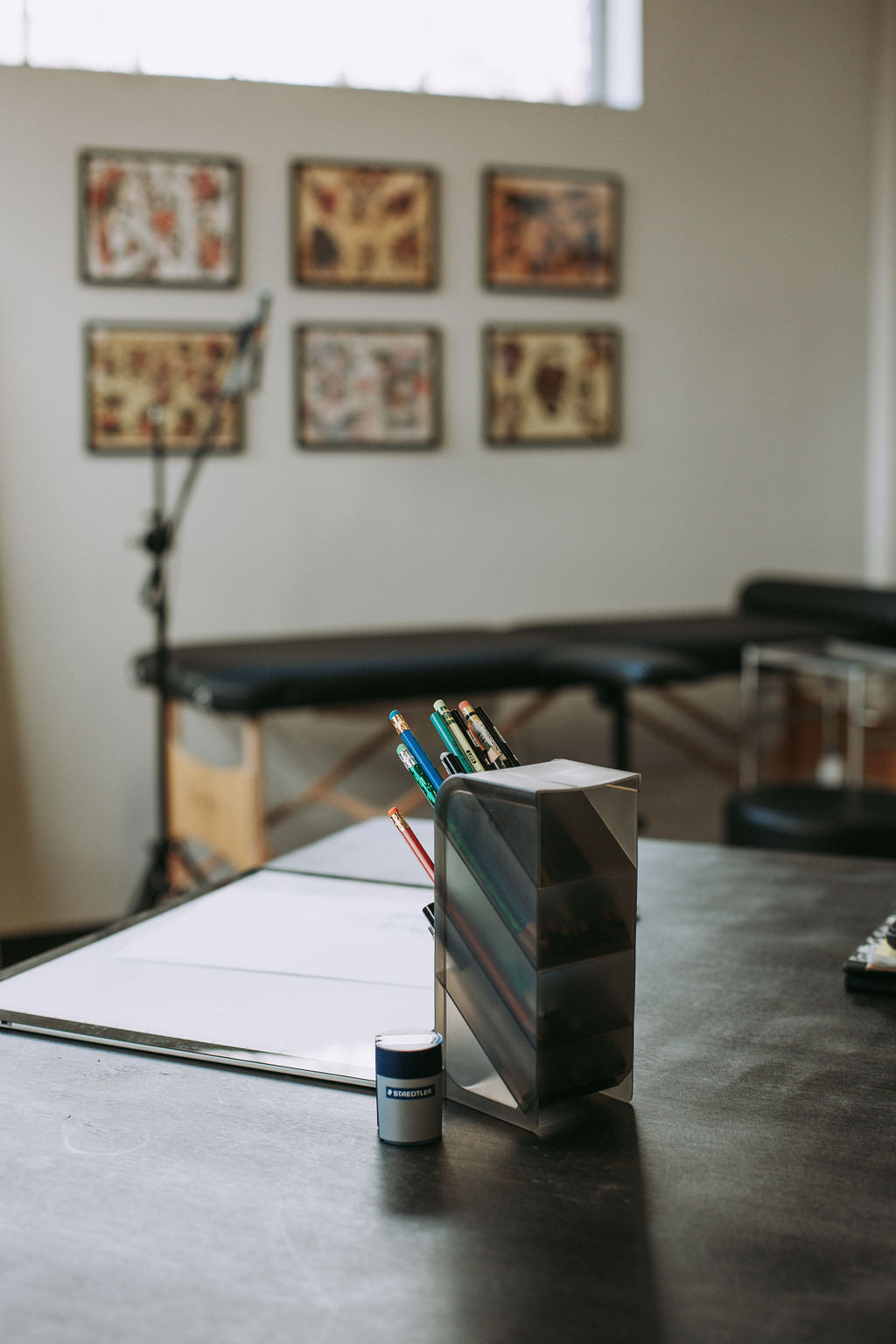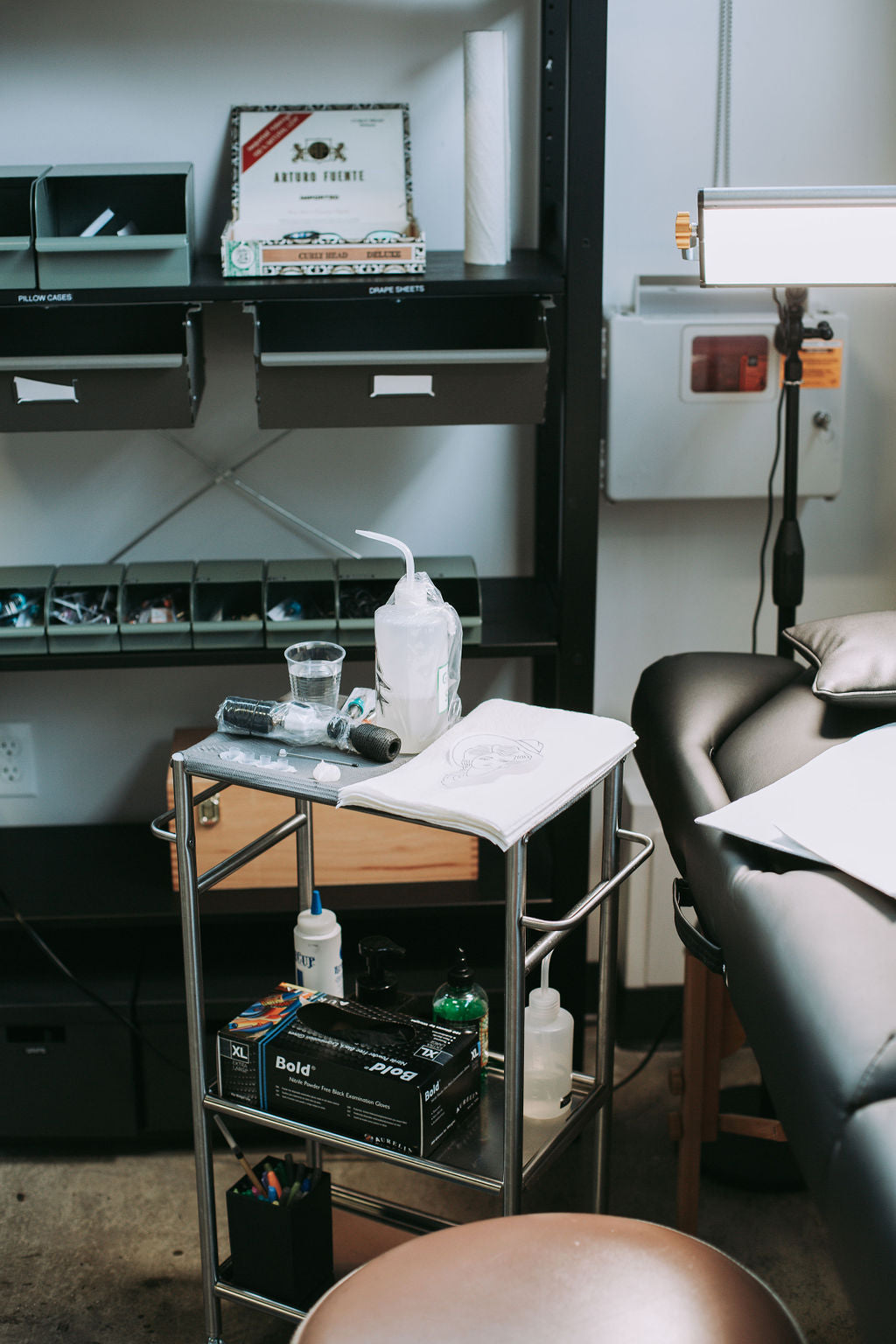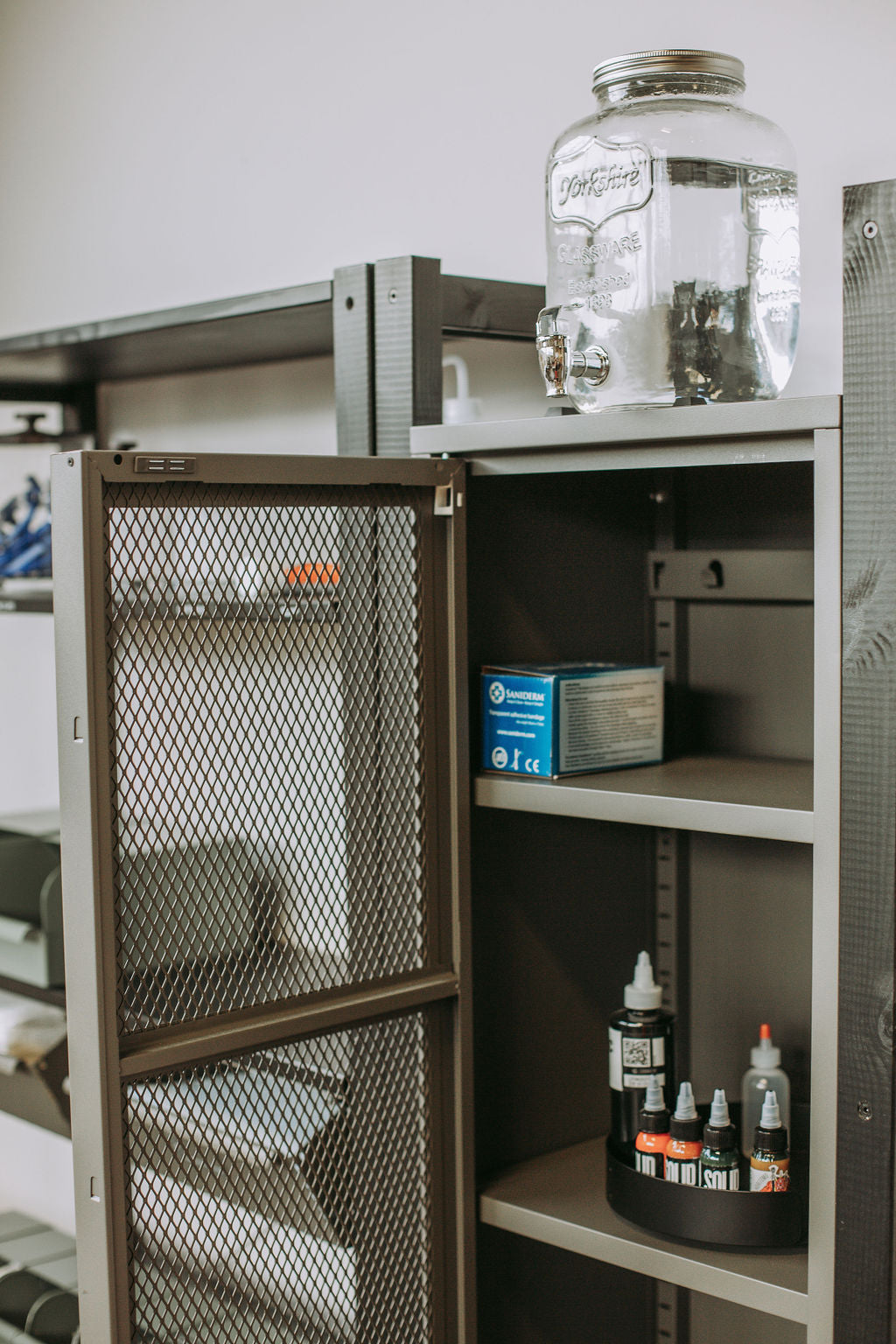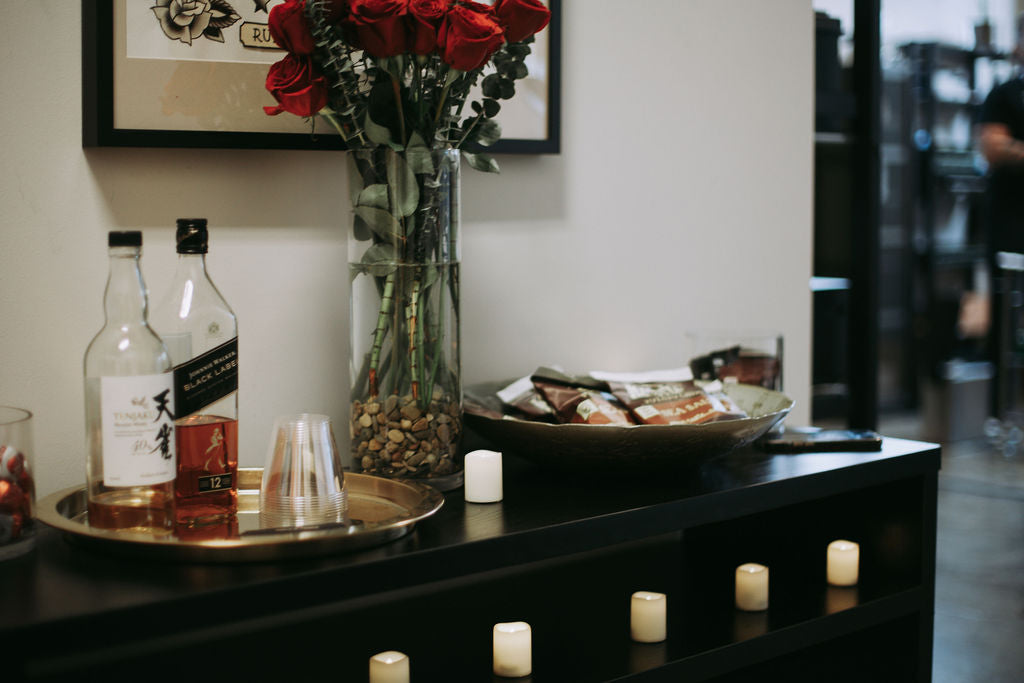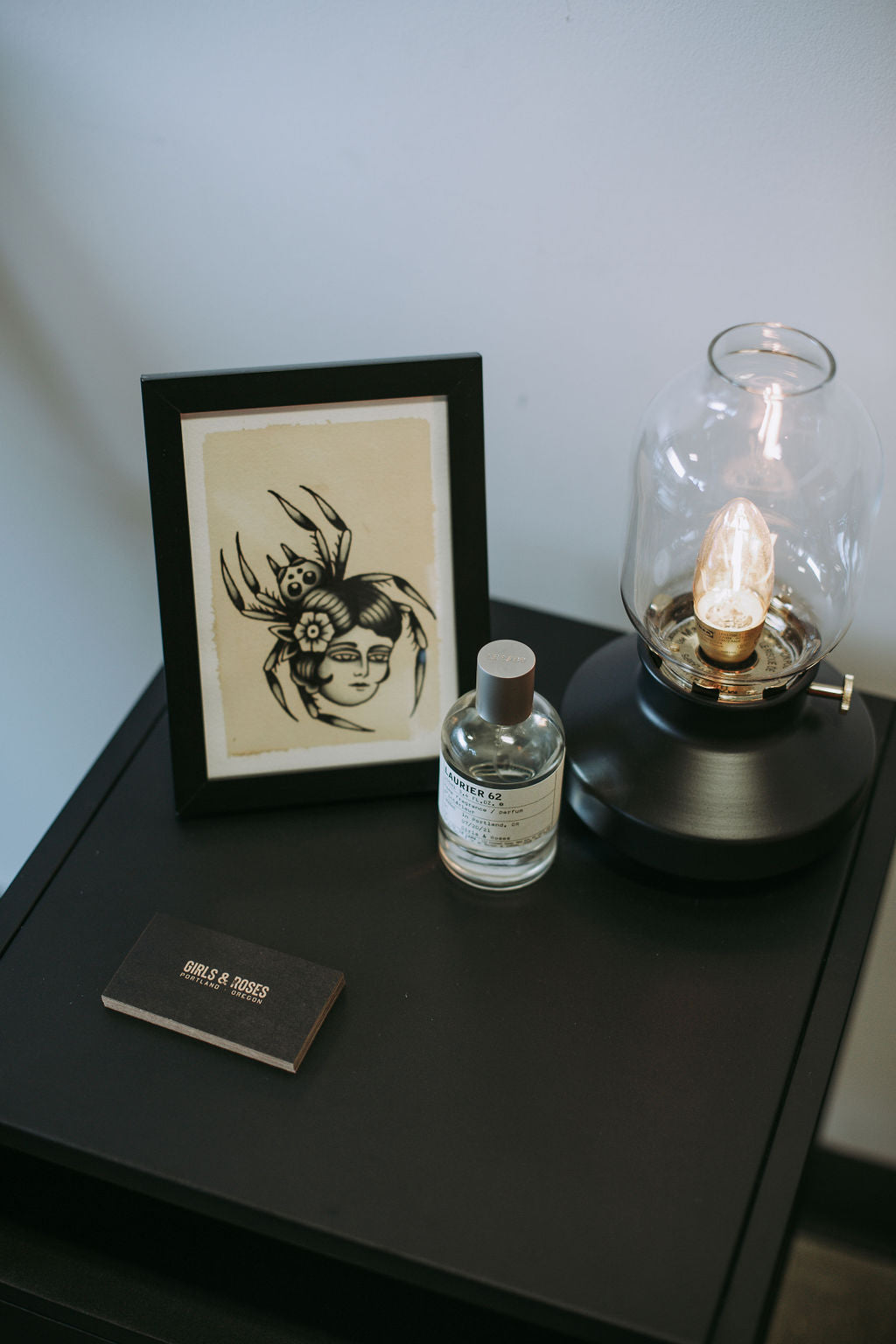 STUDIO TOUR
Girls & Roses tattoo studio is located inside Bindery Annex in NE Portland. While our modern, limited access, gallery style studio is perfect for uninterrupted tattooing, you have a brewpub and cocktail bar for food and drink options in the building.