Tristan (they/she/he) is a genderqueer artist specializing in mystical, illustrative tattoos.

Inspired by art nouveau, medieval + renaissance art, mythology, queer history, pulp sci-fi + fantasy art, kink + subculture aesthetics and a dash of anime, they love doing pieces with a magical flair— whether bright and camp, dark and mysterious, or romantique and spicy ✨

Tristan strives to serve clients from a relaxed, friendly trauma-aware perspective, aiming to create a personalized, comfy as hell tattoo session. Being no stranger to sensory sensitivity, chronic pain and anxiety, Tristan is always down to support others' unique needs + disabilities to make each tattoo experience as accommodating and enjoyable as possible. They welcome all skin tones and bodies, because everyone deserves to look hot 🔥🔥🔥

Tristan loves just about any genre of 80s music from post punk to goth rock to Italo-disco, is a sucker for a fancy tiki drink, and would love to hear about your current DnD campaign 🧝‍♀️
Join Tristan's text list to be among the first to know when they drop new flash!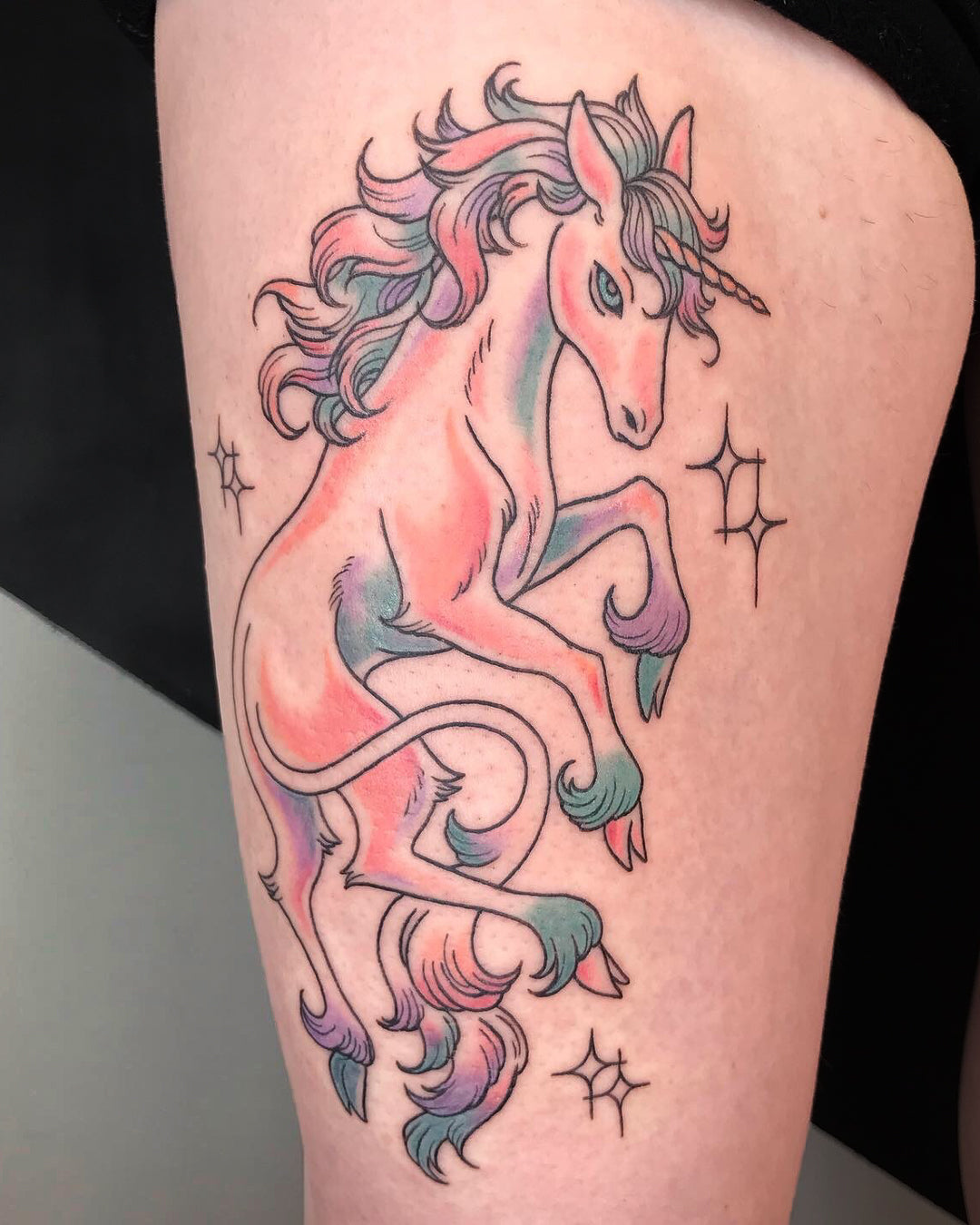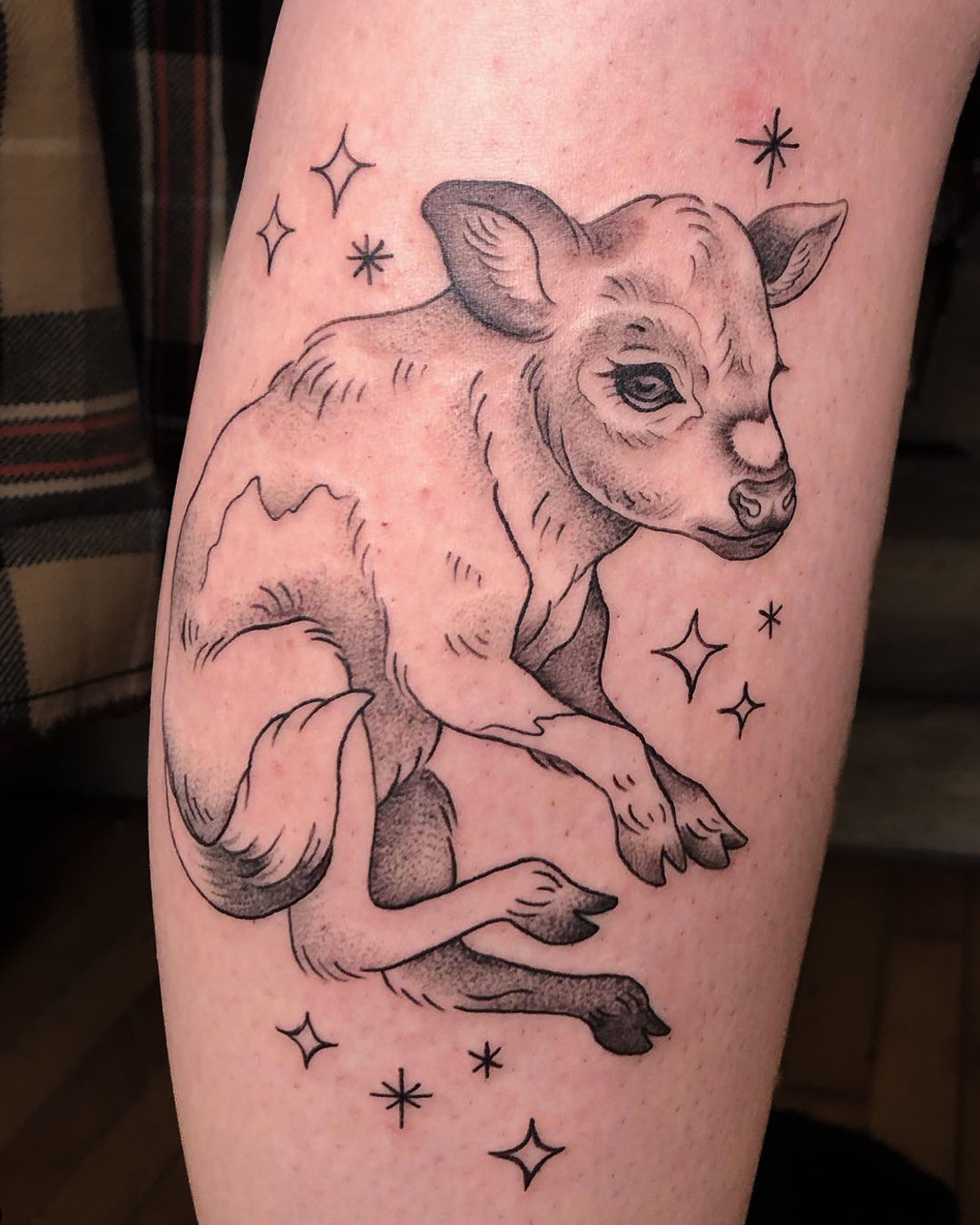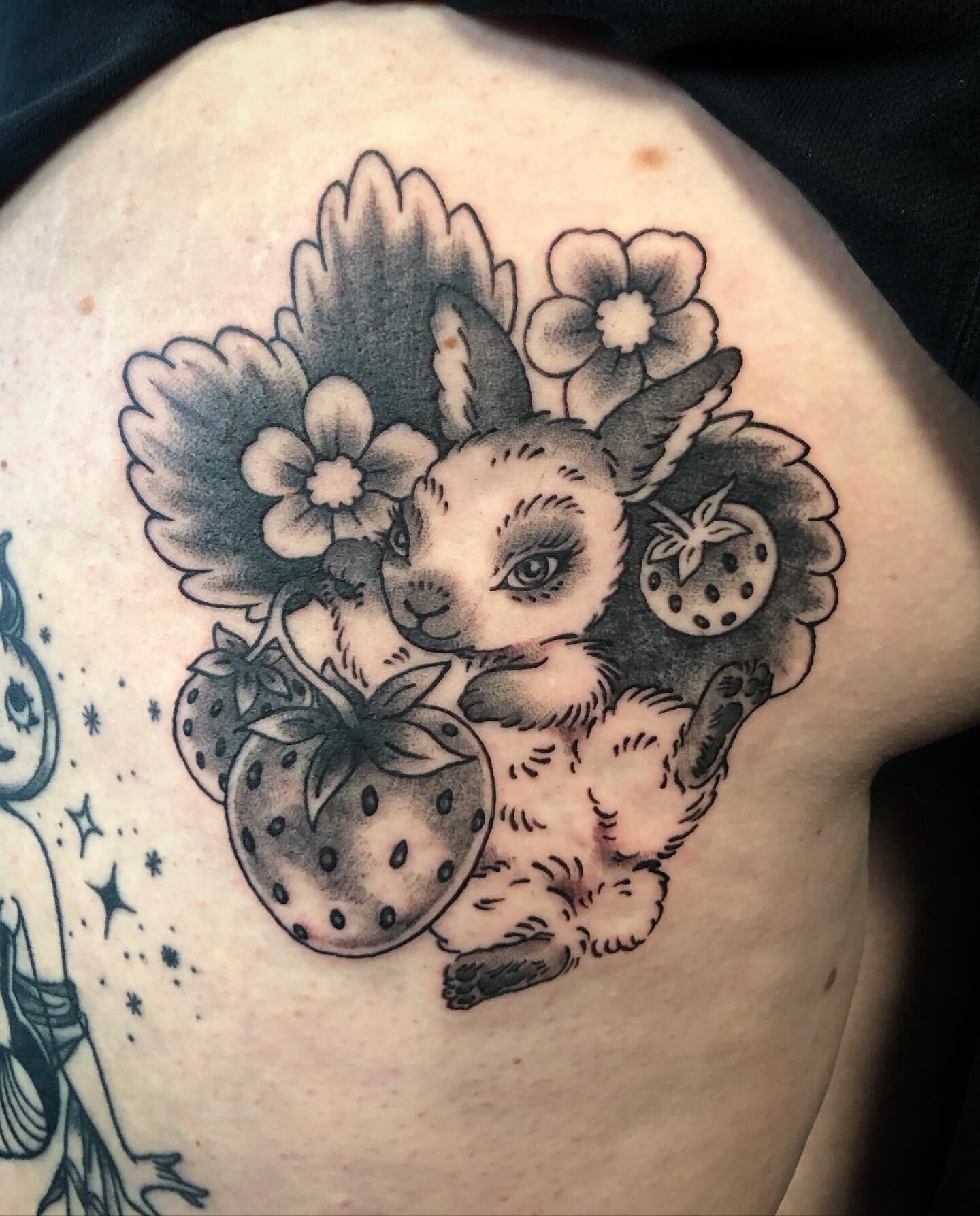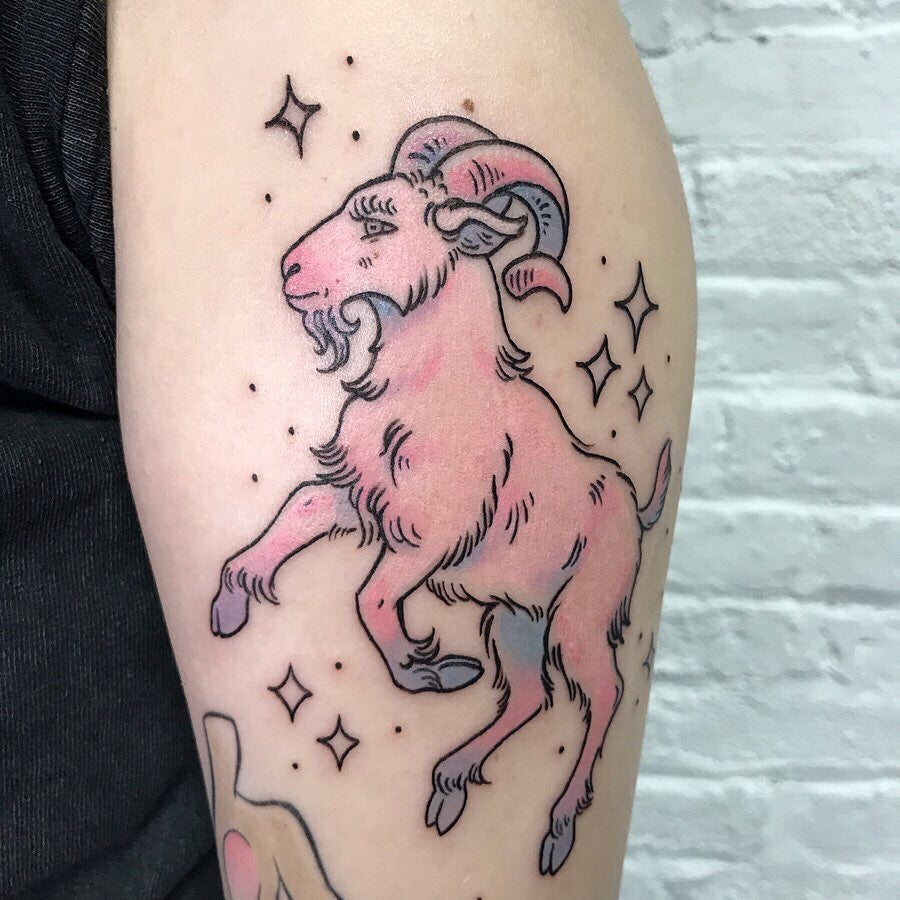 TRISTAN DULLUM
COLLECTION OF WORKS
A Showcase of Tattoos made by Tristan
BOOK AN APPOINTMENT WITH TRISTAN