Girls & Roses Tattoo Studio
Nyx
This design is a limited run of three and will only be tattooed three (3) times.
Size is approximately 4-6" and is available to be oriented to the left or to the right.
This design is only intended for the arms or legs in Black & Gray.
Your artist for this design will be Ruben.
Use code "RETAINER" at checkout to leave a 25% non-refundable deposit today. Remainder of the total cost will be due upon completion of the tattoo.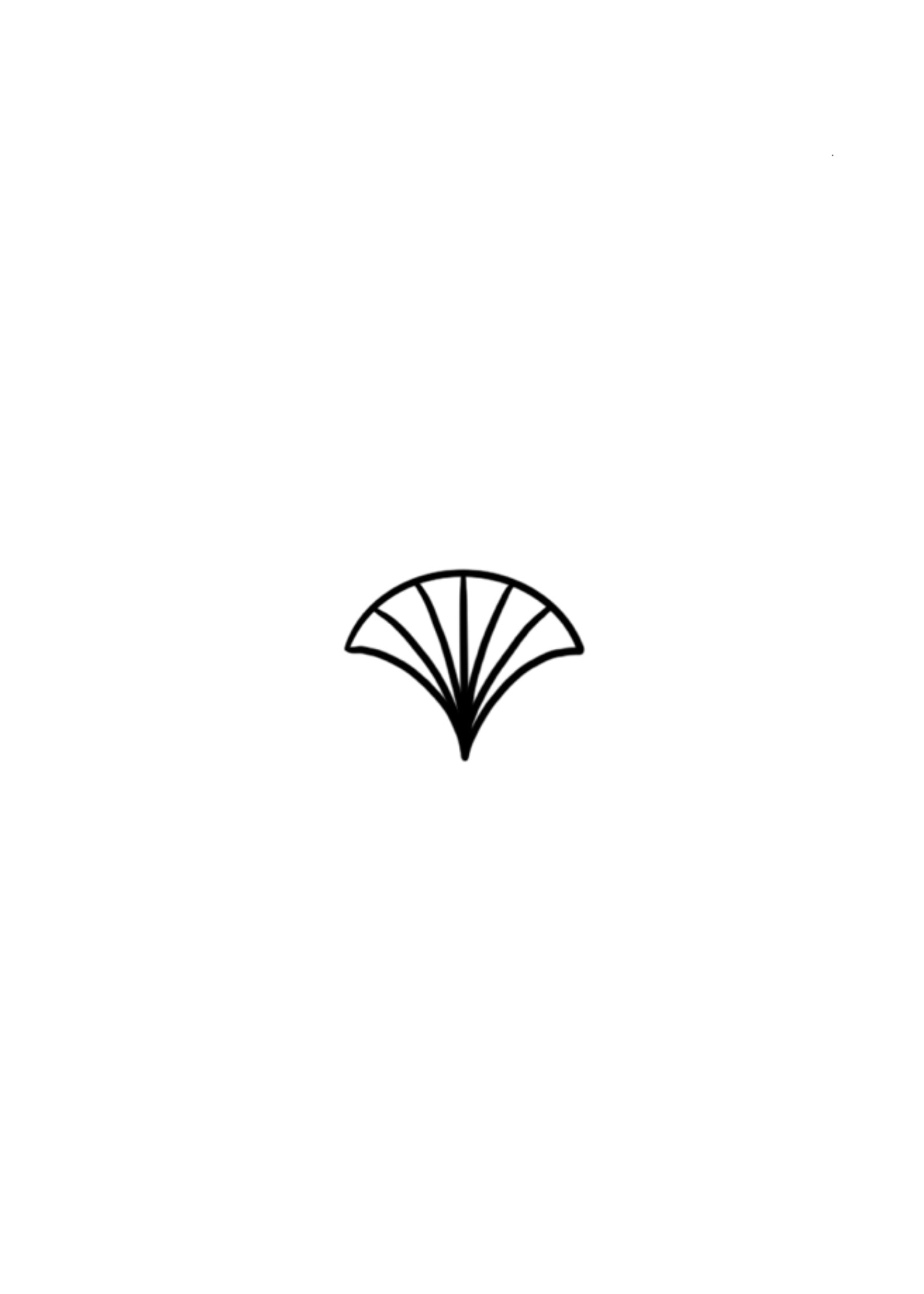 Sheet Swag | Divinity Edition

$50

*NEW* at Girls & Roses.
This Sheet Swag design is repeatable.
Size is approximately 1-2"
Choose from Black or Gray.
Sheet Swag is only available to be added to an existing Divinity appointment in-studio.
Limit one Sheet Swag per Collector, per Collection.