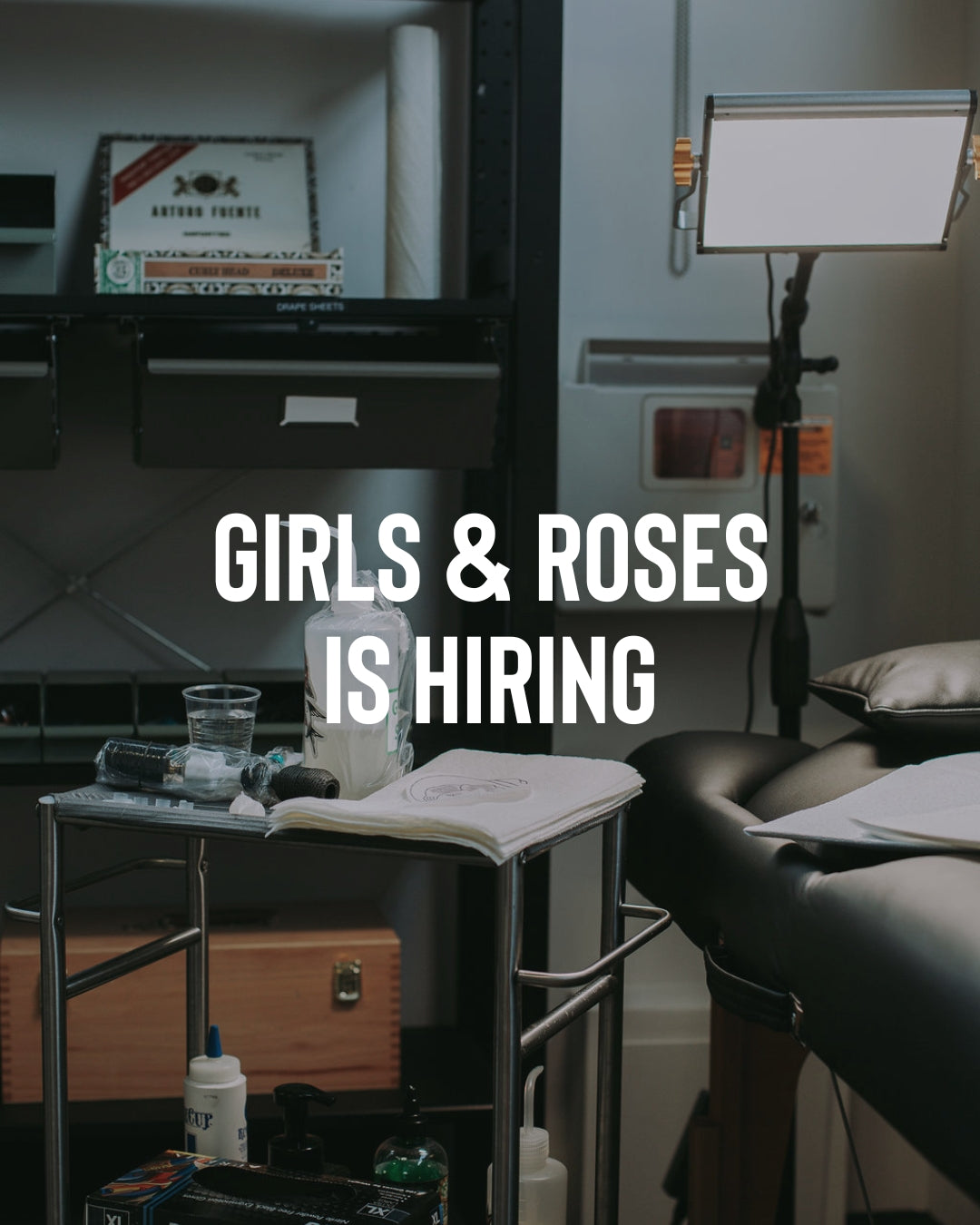 Girls & Roses Tattoo Studio is looking to expand our team for the right person. We are a flash-focused shop and are looking for a flash-focused tattooer to grow with us.
All styles are welcome to apply.
Send us a message to stephanie@girlsandrosespdx.com with some info about yourself and the type of work you love doing!
Comments (0)